The No. 1 Financial health platform for employees
Salary Hero helps employers facilitate financial outcomes for their employees with Salary on Demand.
We advance their financial health so they can advance their life.

Salary Hero is a mission-driven financial health platform built for the Thai workforce. We provide ALL employees a suite of financial tools including Salary on demand, Financial education, Budgeting and high yield savings accounts.
Reduction in Staff Turnover
Employees using Salary Hero in the first 6 months
Employees with improved quality of life
Financial concerns are the #1 cause of stress among employees. Our products are designed to reduce dependence on predatory lenders, lower stress and improve long term financial outcomes for ALL employees​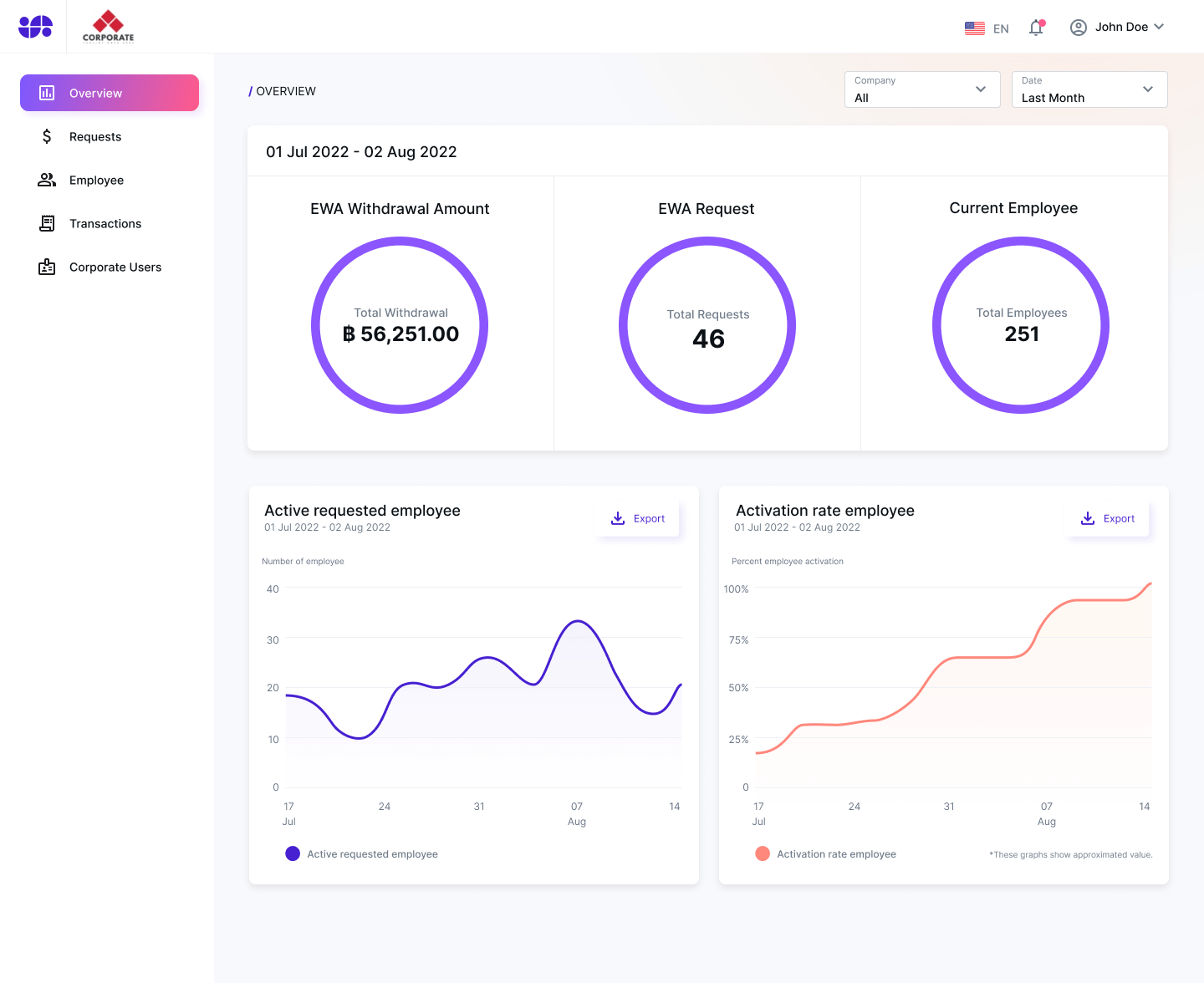 Fully compatible with your HR and payroll system
Yupin
Employee)
"Salary Hero has greatly reduced my overall stress levels. I don't worry anymore about unforeseen payments. I can sleep tight at night and am now more at ease at work and when with my family"
Aueaungoon
Manager
"Salary Hero is a big deal. It may not seem like much, but it is vital for employees' health, helping them in emergencies. As its name suggests, it is a true hero. It can improve their life, Exceptional!"
Passorn
Employee
"Love the feature which allows me to see real-time wages earned. This helps me better plan my spending in a month and uplifts my work motivation. Much better than banks or unofficial loans"
Rosakol
Employee
"I would normally have to pawn my assets in order to pay for bills when I run out in certain months. I would rather go with Salary Hero than other choices as it has no interest, is cheap and so convenient"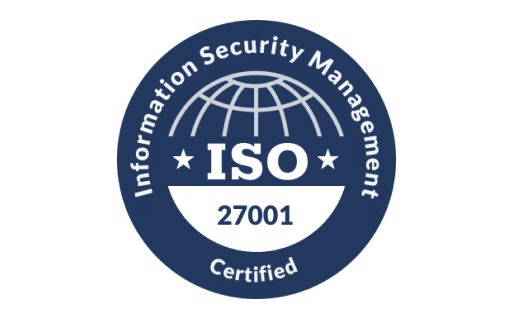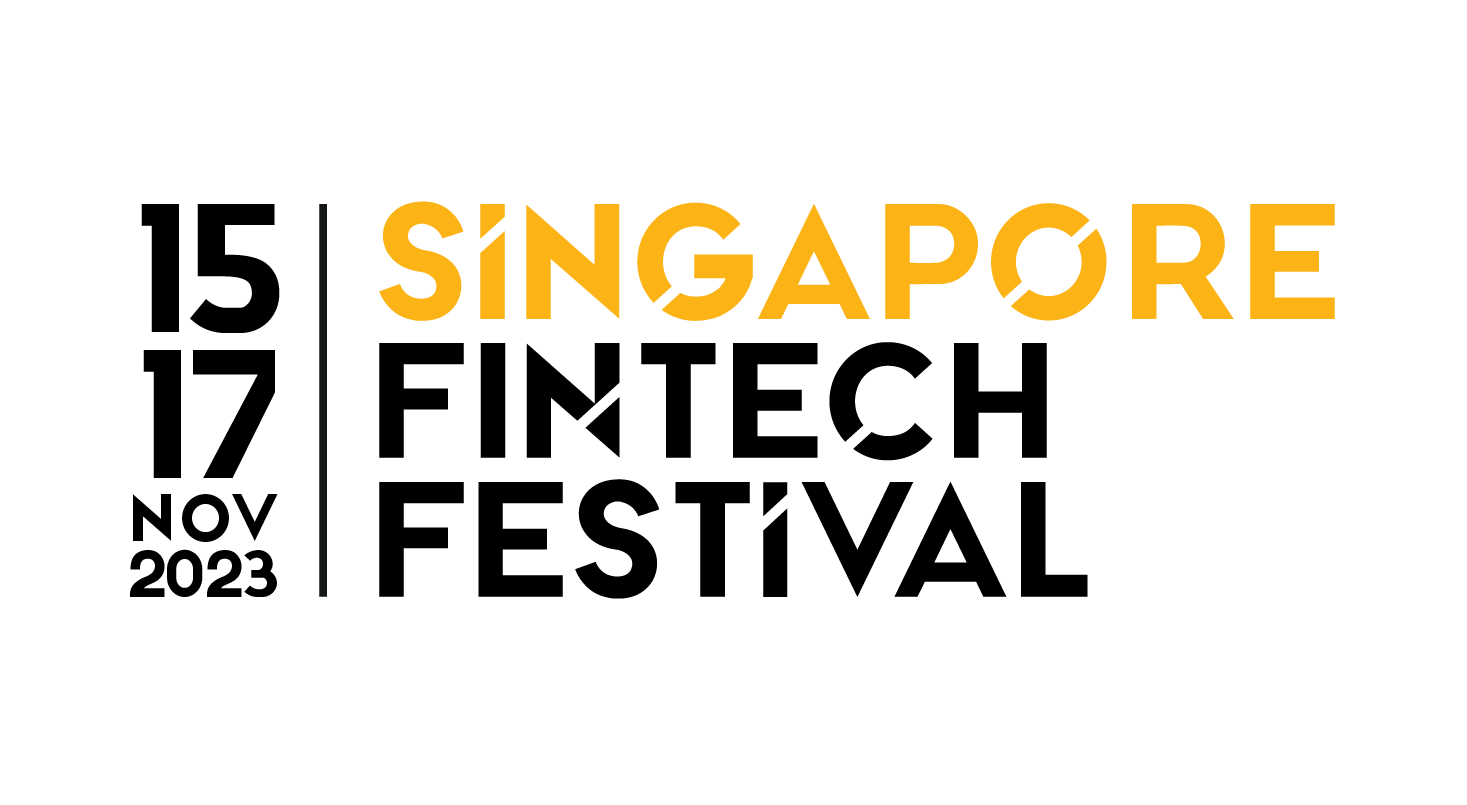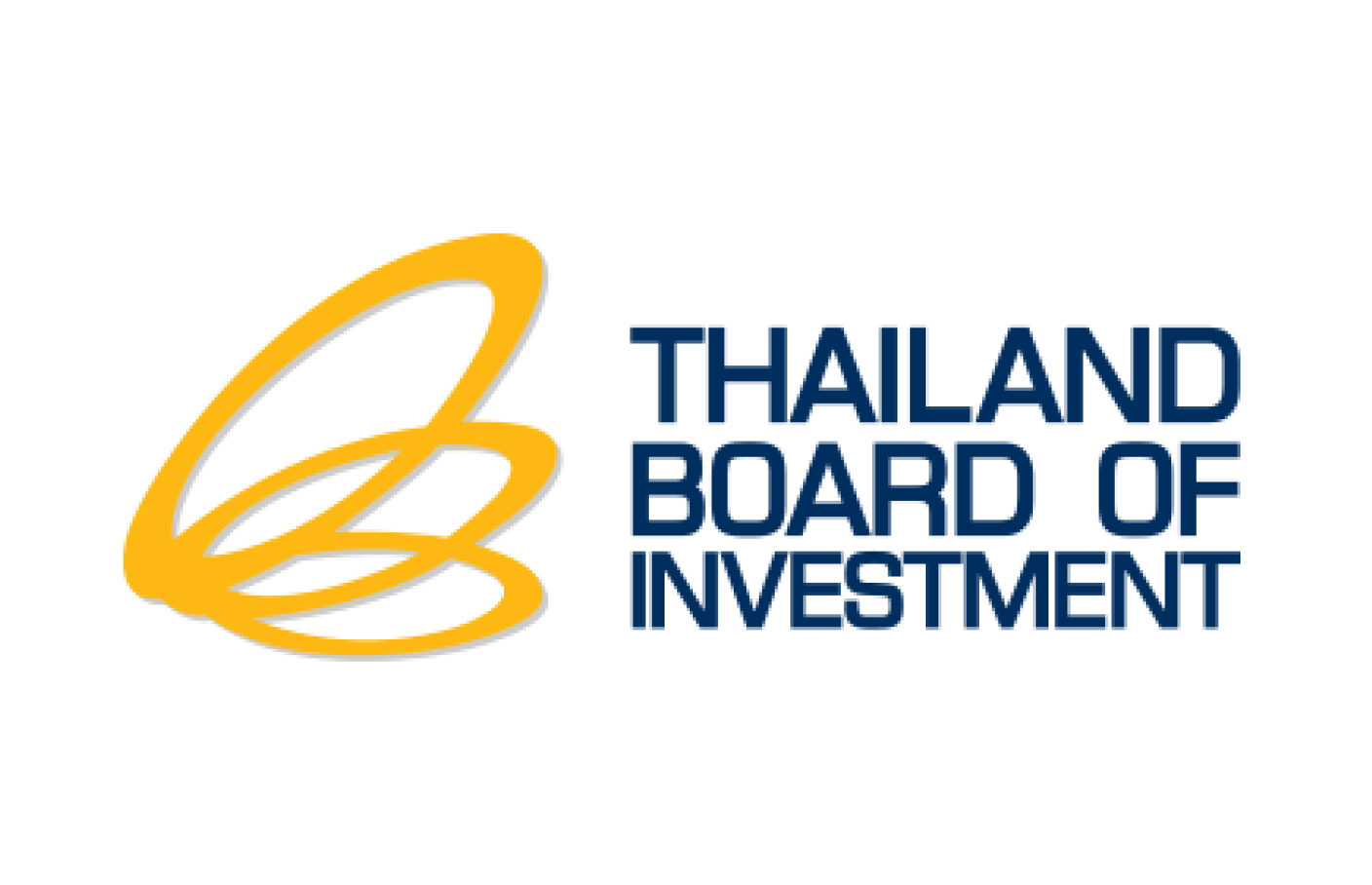 Frequently Asked Questions
Have any questions? Check out our FAQs below
Salary Hero is a financial health platform for your employees. We partner with companies across industries, to provide employees with services that improve their long-term financial outcomes. This includes providing  salary on demand, financial education and savings accounts.
What is "Salary on Demand"?
Salary Hero's "Salary on Demand" service is a financial benefit that helps employees handle unforeseen expenses between pay checks. With Salary Hero, employees are able to access part of their already earned salary before pay day. This provides a financial safety net when employees are in emergency needs.
How does "Salary on Demand" work?
Salary Hero's "Salary on Demand" service is made available directly through a mobile application to employees. Through connecting with the company HR system, Salary Hero is a hassle-free solution to provide financial support to staff.
Do I have to change my current payroll processes or payroll systems to use Salary Hero?
No, Salary Hero connects with your current payroll processes, to make the adoption smooth and hassle free for HR.
Are there any costs for companies to offer Salary Hero to their employees?
No, there are no mandatory set-up or recurring costs for the employer.
However, employers can choose to support the program by lowering fees for employees.
What are the costs for employees to use Salary Hero?
Employees only pay for Salary Hero when they access their salary early. A small flat fee is charged per access point, regardless of how much pay is accessed. All other services available on Salary Hero, including financial education modules and savings accounts, are free of charge.
Does Salary Hero provide loans?
No, Salary Hero do not provide consumer loans. The "Salary on Demand" product involves no loan underwriting, interest charges, or other hidden fees.
Do I have to pay extra for my employees to access the Financial Education, Budgeting & Savings services?
No, these services are free to all employees who are signed up to Salary Hero. We believe financial literacy is key to long-term financial success for employees. In addition, we believe all employees should work towards generating savings, which is why you can now sign up for savings accounts through Salary Hero's application.
What languages does Salary Hero support?
Salary Hero is provided in Thai, Burmese and English.
What devices are supported by Salary Hero?
Salary Hero is available on both Android, Apple and web-based devices.
Is Salary Hero PDPA compliant?
Yes, Salary Hero is built to be fully compliant under the new Thailand PDPA regulations.
How do I get started with Salary Hero?
Please get in touch with us here and our Sales team will get in touch with next steps shortly! KRONOS Sathorn Office Building, 46 North Sathorn Road, Silom, Bang Rak, Bangkok 10500